Workspace
On-Demand NYC
With over 200 shared office space locations in New York City, the task of choosing the right work space for the needs of any one business can be daunting at best. The landscape of NYC workspaces can be divided into 4 segments – traditional furnished office space business centers, co-working spaces, incubators and accelerators.
Each of these shared office space business models cater to their unique and respective audiences. Many are hybrid operations with a mix of private office space, team rooms, co-working spaces and touchdown spaces. Related shared furnished office pricing models include monthly leases, membership fees and daily and hourly rates.
Sage Workspace is a boutique office space center that offers both private office space as well as open co-working spaces. Sage offers workspace for independent consultants, self-employed, start-ups, entrepreneurs and small business owners. Sage workspaces for real estate and insurance professionals, training and coaching professionals both domestic and international are ideal.
Capitalizing on growing trends in shared work space centers, Sage provides office space on demand, by the hour, by the day or longer.
Find the Perfect 5th Avenue Office Space for
Your Burgeoning Business
You've suddenly found yourself needing to expand your business office, or your work-from-home business needs a little bit more structure. The problem is finding an amazing office space within your budget that meets all your needs isn't always simple. Instead of taking on the task of locating a 5th Avenue office space on your own, manage your time and business easier with help from Sage Workspace.
Don't risk your business integrity with poor functioning workspaces. NYC has over 200 shared office spaces throughout the city. Make sure you choose the one that best fits your business's individual needs.
Share an Office Space for
Optimal Budget Saving
If your business is just starting out or you only need a small location to manage your employees, a shared office space is the perfect choice. Fifth Avenue office spaces can be expensive without sharing the financial burden with another business. Furnishing those spaces can be just as costly. Ensure your business, startup, or remote company has the essentials and furnishings it needs to be successful and profitable as quickly as possible.
Sharing an office space gives you flexibility while still providing all the benefits of a professional working office. Choose from meeting rooms, private offices, or co-working spaces. Shared spaces are available for monthly, daily, or hourly leasing to fit your business needs. If you're only in town for a short about of time, set up your office workspace conveniently with leasing that fits your time in NYC. You'll get the 5th Avenue office space you've always dreamed of without the price tag that goes along with it.
Get the Same Great Office Benefits
Without the Contract
Make your company function seamlessly without needing to sign a long-term contract through the building owner. With help from outside office space companies, you can get a 5th Avenue office space with the same great amenities without signing your life away. Enjoy fast and secure wireless Internet, phone services, scanning and faxing services, storage, a professional mailing address, and complimentary tea and coffee all included in the cost of your newly rented space.
When you're ready to take the next step in your business, make Sage Workspace your first choice for top-of-the-line office spaces. Contact us today to see what office spaces we have available
Benefits of Sage Workspace On-Demand
N, R subway trains at 28th & Broadway
Number 6 train at 28th & Park Avenue South.
Close to the 1/2/3/B/D/F/M/N/Q, PATH/LIRR Trains at Harold Square & Penn Station
Approximately 30-45 minute taxi ride to Laguardia, John F Kennedy and Newark International airports.
Benefits of a Sage On Demand Workspace Location
Midtown South Manhattan Furnished Workspace and Admin Support Services
Fast & Secure Internet
Phone Answering / Call Forwarding / Call Screening
Copy / Scan/ Fax Service
Modular Drawer / Locker Storage
Mail Receipt / Forwarding
Complimentary Coffee / Tea / Water Service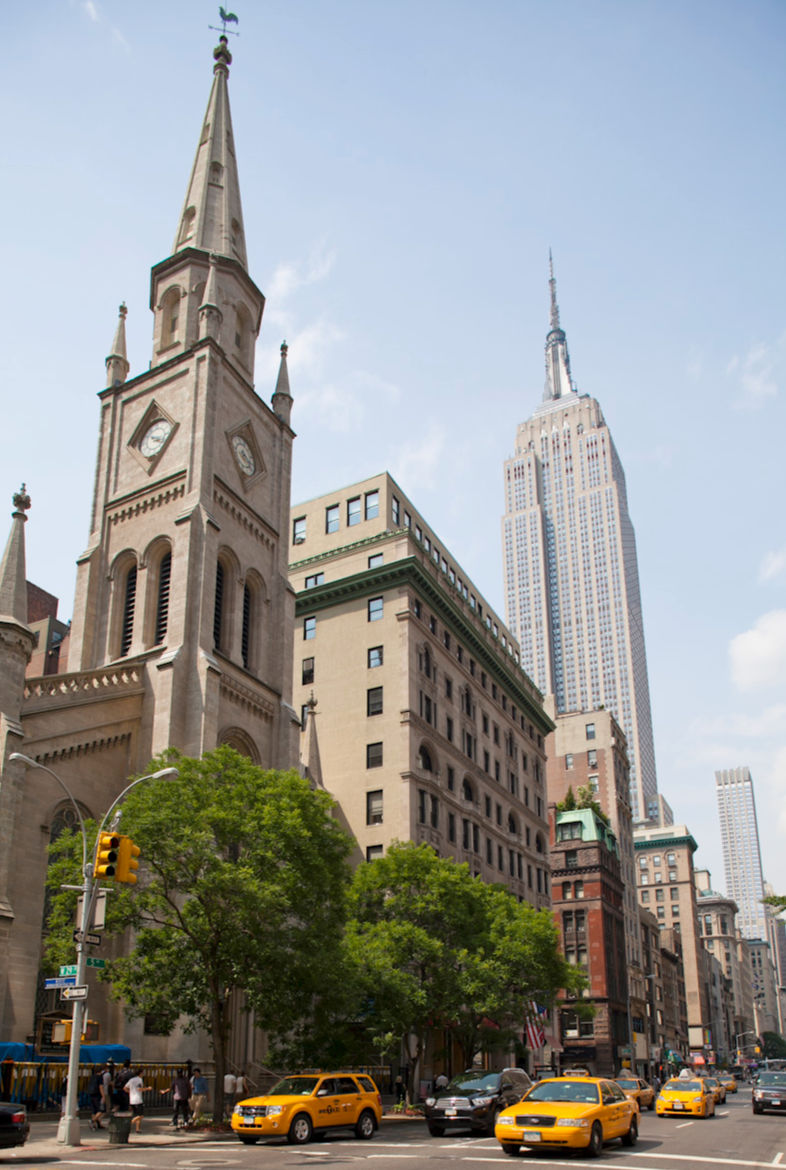 Use Cases for
Sage Workspace On-Demand
Accounting Professionals
Bookkeepers
Consulting
Creative Types
Entrepreneurs
Filming Crews
Financial Advisors
Graphic Designers
Import / Exporters
Independent Consultants
Independent Insurance Agents
International Businesses
Lawyers & Other Legal Professionals
Real Estate Professionals
Registered Agents
Sales Professionals
Self-Employed
Showroom Presentations
Small Business Owners
Software Programmers
Special Projects
Start-up Businesses
Technology Startups & Programmers
Training/Coaching
Tutoring Professionals
What Our
Clients Say
"Sage Workspace is a great provider of just in time offices in New York City. Conveniently located to multiple modes of transportation. Definitely consider them if you're looking for just in time office space in New York City."

"I've had a virtual office in Midtown for about three months now. The cost of working in Midtown is not worth it but having a nice sounding address has no doubt helped me increase traffic. I've been able to receive unlimited mail, use office space, and access my mail when I need it without any hassle yet. I'm pretty happy, considering how expensive everything else in Manhattan is!! Thanks guys!!! Thumbs up! 🙂 "

As a CPA, I made a thorough search of the larger companies offering office suites in NYC. A significant number of reviews were about the inept management, high cost, and various "hidden" charges that were not clearly spelled out in the agreement or not there at all. During personal meetings with leasing agents I found that advertised rates conveniently did not include other monthly fees that were for additional services which had to be taken. Upon walking into the Sage NYC office suites and meeting the owner/manager, Taps, I immediately knew that I had found the perfect situation. Not only are the offices located in a premium building with a 5th Avenue address, it provided everything needed for a professional setting. With the accessibility of the owner/manager on the premises, any issues that I have are dealt with immediately. And when I am not at the location, his responsiveness by phone or email is excellent. The rates are as reasonable and flexible as one could possibly ask for and our written agreement was simple but sufficient for both our needs. I can't recommend a better office leasing situation for anyone needing a NYC presence.

This was a perfect solution for us when expanding our offices to NYC. The manager has been a lifesaver on more than one occasion and we appreciate his business ethic and flexibility. We got a great value and excellent service and certainly expect to use the facilities again. Bang for buck, this is one of the best locations in the city.
Today's mobile, freelance and sharing workforce in New York City requires affordable work and meeting space without a commitment to long-term office space contracts or monthly membership fees.
Copyright © 2016. All Rights Reserved for Sage Workspace